The best international off-road expeditions. If you're passionate about adventure and off-roading is your second nature, the world is full of amazing international 4×4 expeditions that will give you unforgettable experiences and challenges. Here are a few that are definitely worth considering:
Pan-American route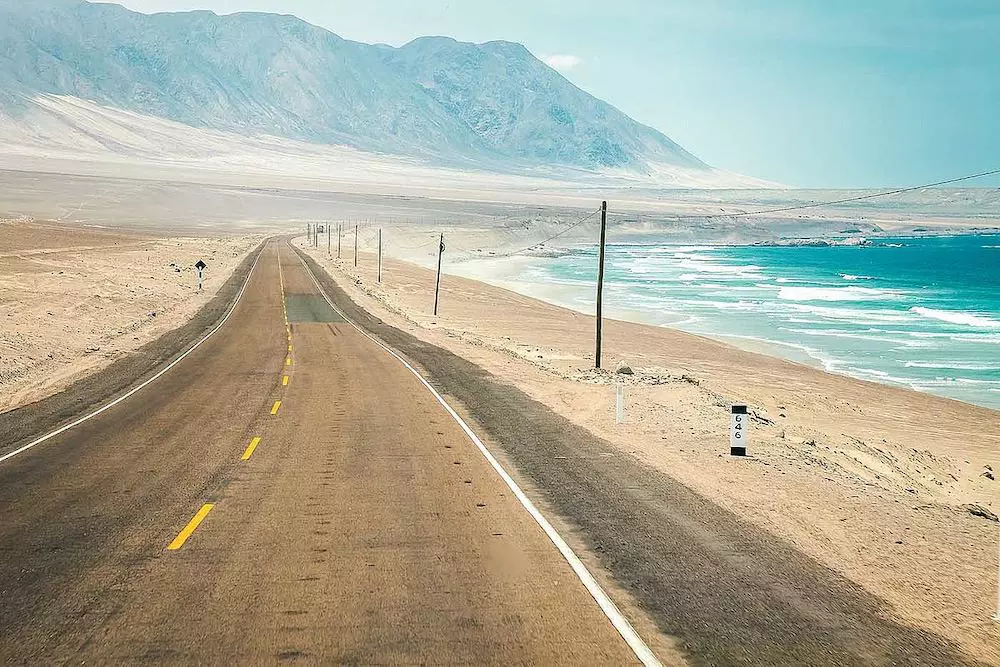 The Pan-American Route is an epic adventure that stretches over 25,000 kilometers from Alaska in North America to Patagonia in South America. This expedition offers not only diverse landscapes, from mountain peaks to tropical jungles, but also the opportunity to immerse yourself in the different cultures and histories of these two continents.
Gobi Desert
A trip to the Gobi Desert in Central Asia is a true test of a 4×4 driver's skill and endurance. This harsh and boundless desert offers stunning landscapes, vast sand dunes and amazing rock formations. As you drive through the Gobi, you will have the opportunity to meet nomads, learn about their culture and experience life in the remote area.
Safari in Tanzania
Tanzania, located in East Africa, offers not only amazing safaris, but also 4×4 off-road expeditions that will take you to the farthest corners of the country. A safari expedition in Tanzania will allow you to get close to the wildlife and observe its inhabitants, such as elephants, lions, giraffes and rhinos. This is a true experience of life on the wild savannah.
Trans-Amazonian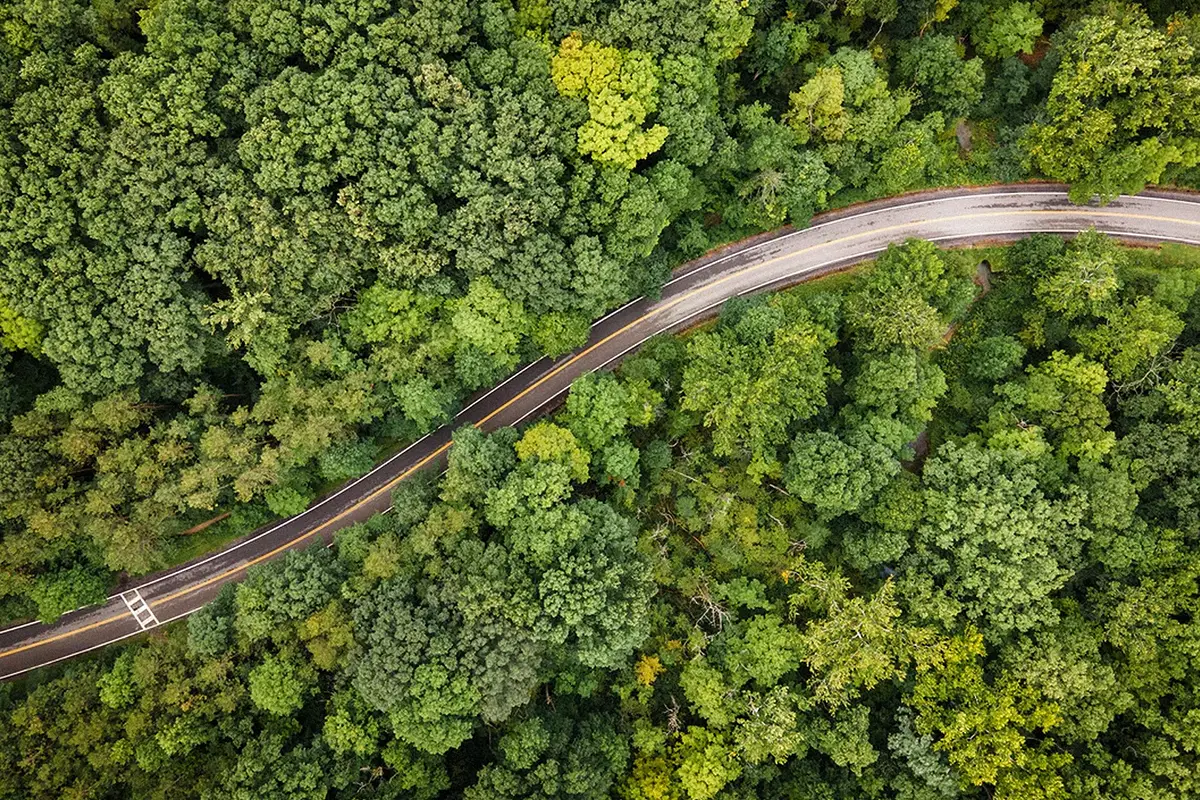 The Trans-Amazon is an expedition through the largest rainforest in the world. This route crosses virgin forests, wide rivers and inaccessible terrain in Brazil, Peru, Colombia and other Amazonian countries. On this expedition, you will face difficult conditions, navigate through dense forest and cross wild rivers. However, you will be rewarded with amazing views and encounters with exotic animals.
Best international off-road expeditions: Silk Road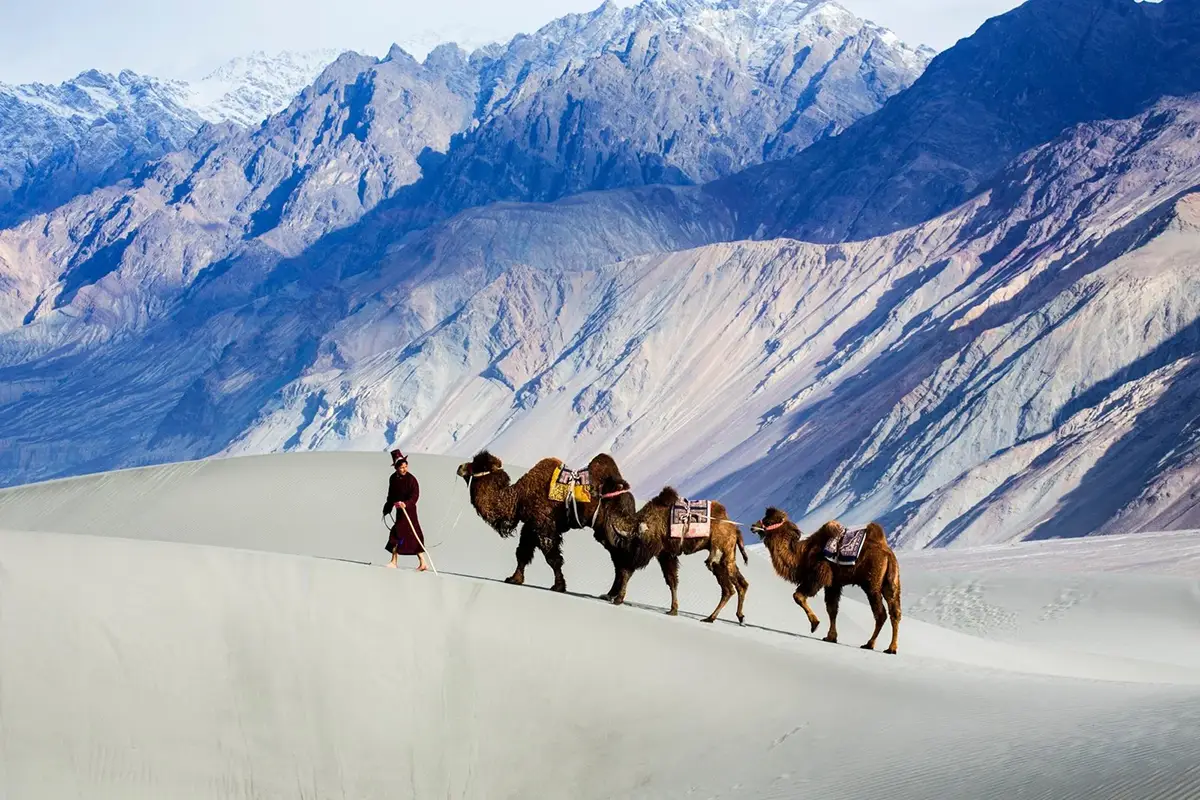 The Silk Road route is a symbol of commercial and cultural history, connecting Europe and Asia. An expedition along this legendary route will allow you to discover ancient cities, ruins, monuments and mysterious sites that have thousands of years of history. It's a journey through time that will allow you to immerse yourself in the rich culture and heritage of the region.
Summary: Best international off-road expeditions
No matter which international 4×4 expedition you choose, remember that proper vehicle preparation, off-road driving skills and respect for the environment are important. Enjoy these amazing journeys while taking care to preserve them for future generations.
If you've decided to go on any of these adventures, be sure to prepare your vehicle for the most extreme conditions. We at RAYO Offroad Center have prepared the following guide that you may find useful: Essential tips for getting your car ready.
And of course, don't forget that you can find all the accessories and items for your next adventure in our specialized off-road and 4×4 store: rayo4x4.pl