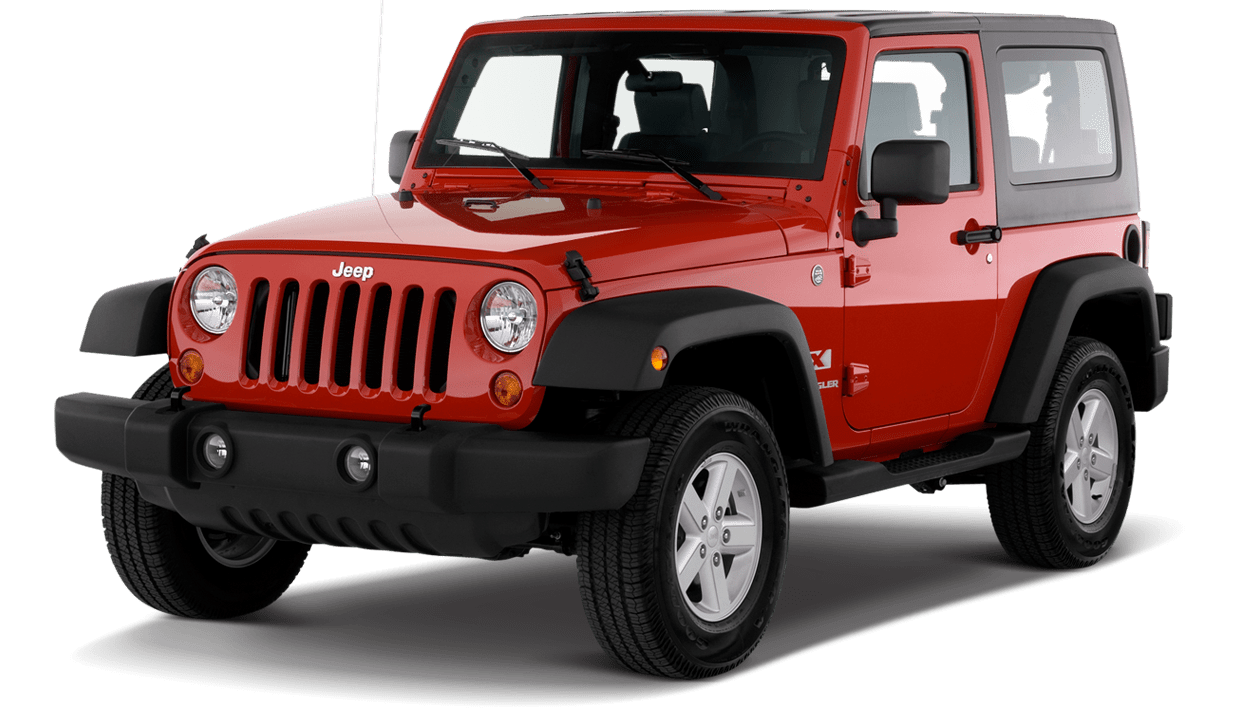 Jeep has become synonymous with 4×4 cars. It has won the hearts of off-road enthusiasts around the world. It is an American manufacturer, which can be found on the market since 1941. The first model was produced on special order of the army and became a hero during World War II. Innovative solutions and reliability are undoubtedly the domain of cars that bear the logo of the Jeep brand – no wonder they can still be found on all off-road expeditions. If you have a Jeep in your garage waiting for restoration, improvement or pre-season inspection, we invite you to take advantage of our offer. Professional Jeep service is our specialty, and customizing it to meet the expectations of the most demanding people is just a substitute for what the Rayo Off Road Center crew has to present.
Although Jeep tends to target customers looking for city cars in its latest productions, the older designs are still perfectly suited for rough terrain! Grand Cherokee, Cherokee, Rubicon, or Wrangler models are, without question, vehicles that can handle almost all extreme situations. The condition is one – they must be properly retrofitted with components that will support the fight against adversity.
Jeep service? Rayo Off Road Center at your service!
What can the Jeep Rayo Off Road Center service offer you? Literally everything you need to get your off-road vehicle tuned up and ready for the season. If you have already installed the necessary accessories and components, we will carefully check their operation and condition, adjust and protect the components that will require it, and repair or replace damaged parts.
What if you just bought a fresh Jeep without off-road equipment? We have all the modules, systems and assortment that will save and support you in extreme situations. We are able to retrofit vehicles for all rescue units, such as police, border guards, firefighters, WOPR, military, etc. so we will ensure your satisfaction as well.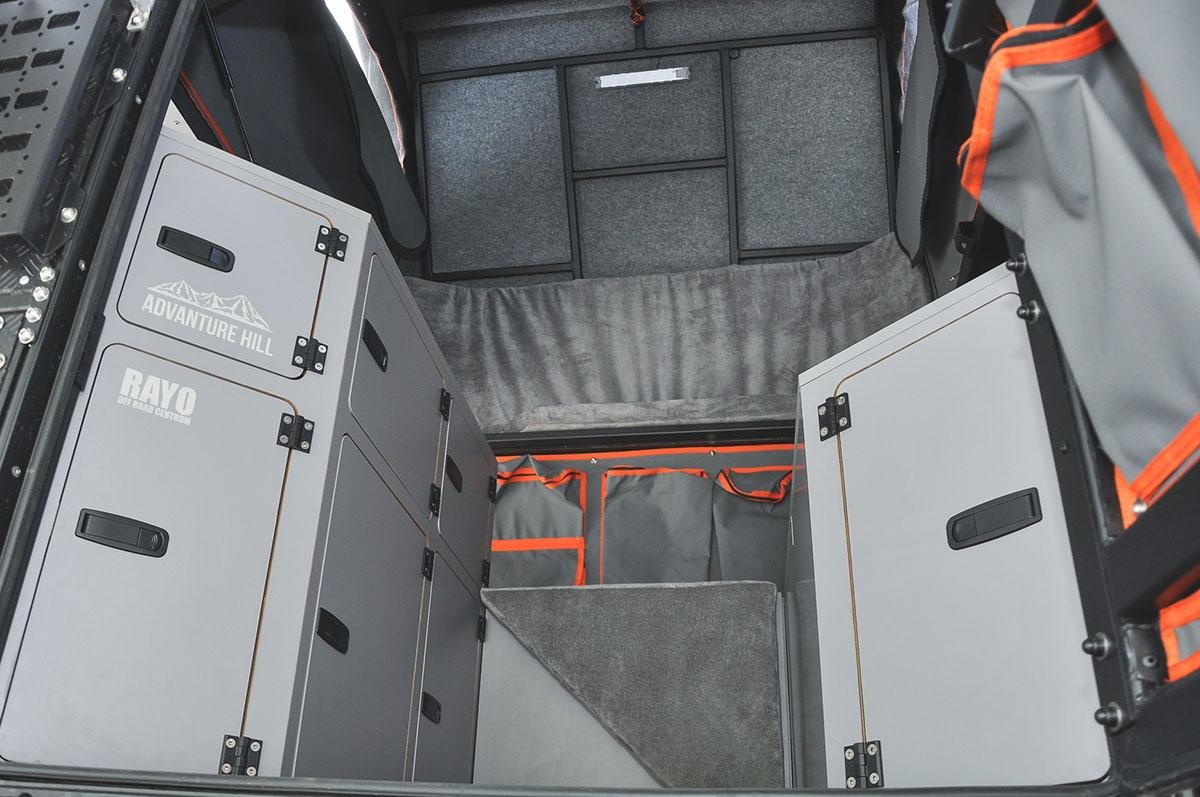 Off-road vehicle buildings are a popular service that enables a vehicle to be adapted for difficult terrain. With the help
When it gets dangerous, it's better to be confident in your equipment
Remember that in extreme conditions it is the combination of your skills, experience, knowledge and equipment that counts. Jeep is a great brand that has created many reliable designs, but without additional components, you will have a hard time measuring up to the wilderness.
Why exactly Rayo Off Road Center?
In our service center, we use the best quality parts and assortment from highly rated manufacturers. All parts are matched to the Land Rover model to ensure compatibility and maximum performance.
Feel free to contact us! We will be happy to respond to your messages.