When no car can cope with difficult terrain, it's best to send Toyota there. It must be admitted that this Japanese manufacturer has stolen the hearts of many extreme off-road enthusiasts and surprises more and more with each season. Toyota is an automotive experience, gained since 1937. Although they have many urban, family and sports models in their lineup, there is also room for outstanding off-road designs.
Professional service Toyota Rayo Off Road Center in Wroclaw will be happy to take care of your 4×4 vehicles. We are passionate about off-road expeditions and have extensive experience with Toyota machines – both privately and on business. We are visited by many fans of the brand, who before each season want to check that everything is as it should be and make repairs, replacements or maintenance if necessary.
Choose a proven Toyota service provider
Wanting to guarantee maximum customer satisfaction and safety, we employ only specialists with a wealth of knowledge and experience. We ourselves love to set off with our off-road vehicles in search of adventure, so we know exactly what you will have to encounter on the trails.
The Rayo Off Road Center team is a crew of enthusiasts who will both overhaul, repair, replace damaged components, as well as retrofit or help match the best range. We have been trusted by many Toyota enthusiasts, so we guarantee you won't regret it either!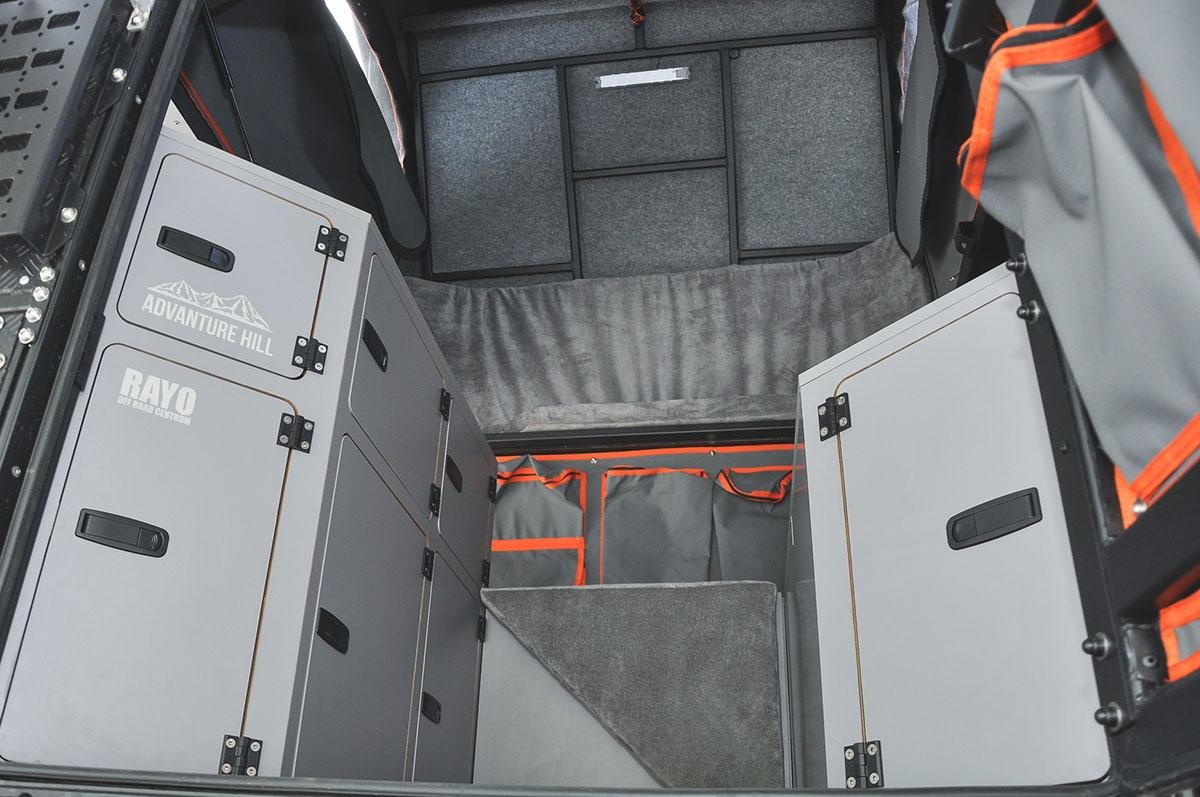 Off-road vehicle buildings are a popular service that enables a vehicle to be adapted for difficult terrain. With the help
When it gets dangerous, it's better to be confident in your equipment
To improve your cars, we only use compatible and proven parts that are made for a specific Toyota model. This way we are sure that our work will translate into satisfaction for each of you. We choose only reputable manufacturers that are highly regarded by customers and users.
Why exactly Rayo Off Road Center?
In our service center, we use the best quality parts and assortment from highly rated manufacturers. All parts are matched to the Land Rover model to ensure compatibility and maximum performance.
Feel free to contact us! We will be happy to respond to your messages.