Amazing Black Friday offers at rayo4x4.pl! Save up to 40% on Front Runner Products!
Hello, off-road enthusiasts! At Rayo Off-road Center we have amazing news for you! From November 13 to 27, an exciting wave of discounts is waiting for you during our unique Black Friday promotions at rayo4x4.pl/en!
🚗 Provide your Vehicle with the Best Equipment from Front Runner with Discounts up to 40%!
Now is the perfect time to upgrade your vehicle! Our offer includes Front Runner products – a brand known for its durable, innovative and high-quality off-road accessories. As part of Black Friday at rayo4x4.pl/en, we are offering you a unique opportunity to save up to 40% on selected Front Runner products!
🏞️ Why Front Runner?
Front Runner is synonymous with reliability in the off-road world. Their products are designed to stand up to the toughest off-road conditions while providing elegance and functionality. Whether you're planning a multi-day expedition or a shorter weekend escapade, Front Runner has the perfect solution for you!
🛍️ How to take advantage of the Black Friday Promotion at rayo4x4.pl?
Visit our website rayo4x4.pl/en from November 13 to 27.
Browse our wide range of Front Runner products.
Add selected products to your shopping cart.
Take advantage of our amazing discounts when finalizing your order.
Don't miss the opportunity to take your off-road adventure to a new level with Front Runner products. This is the perfect chance to stock up on the best accessories with attractive discounts!
🌐 Visit rayo4x4.pl to start your off-road shopping now!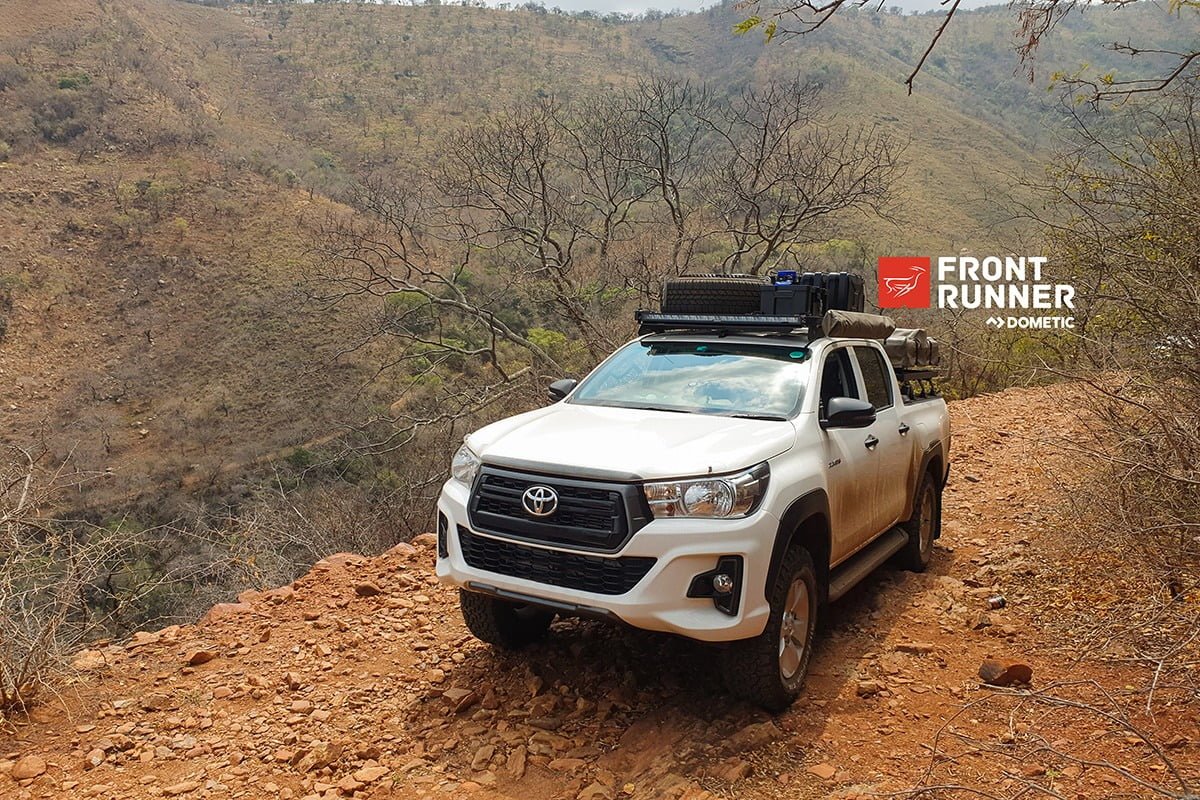 Let Black Friday at rayo4x4.pl become your special shopping day for your vehicle! Discover the world of Front Runner with amazing discounts – only from November 13 to 27!
#FrontRunner #BlackFriday #RayoOffRoad #PromotionsOffRoad #Rayo4x4
Offer valid from November 13 to 27 or while supplies last.