Is it worth buying a rooftop tent? A great question while planning a trip. Are you planning a trip out of town, a few days out of town or a long journey into the unknown? Have you already chosen a car, and are wondering about a solution that gives shelter and comfortable rest? Buying a rooftop tent may prove to be an excellent choice. Why? Read on to find out why you should invest in this practical addition to your vehicle.
First and foremost, a rooftop tent provides convenience while traveling. Whether you're heading out for a long weekend getaway or longer multi-day adventures, you'll always have your own bed in a practical and quick form. You don't have to worry about searching for accommodation or booking a hotel. Simply set up a tent on the roof of your car, and you'll have your own place to sleep, which is always on hand ready for your needs.
Practicality
In addition, a rooftop tent also offers practicality and space savings. Unlike traditional tents, which take up a fair amount of space in the trunk, a roof tent doesn't take up valuable space that you can use for other things. Thus, you have more freedom to pack and carry essential items. In addition, you can store all your overnight essentials inside it when closed (sleeping bags, pillows or books you like to read before bed).
Modern rooftop tents are designed to be easy to use and extremely durable. Assembly usually takes a few minutes and requires no specialized equipment. You can be sure that the tent is securely fastened to the roof of your car and safe while driving.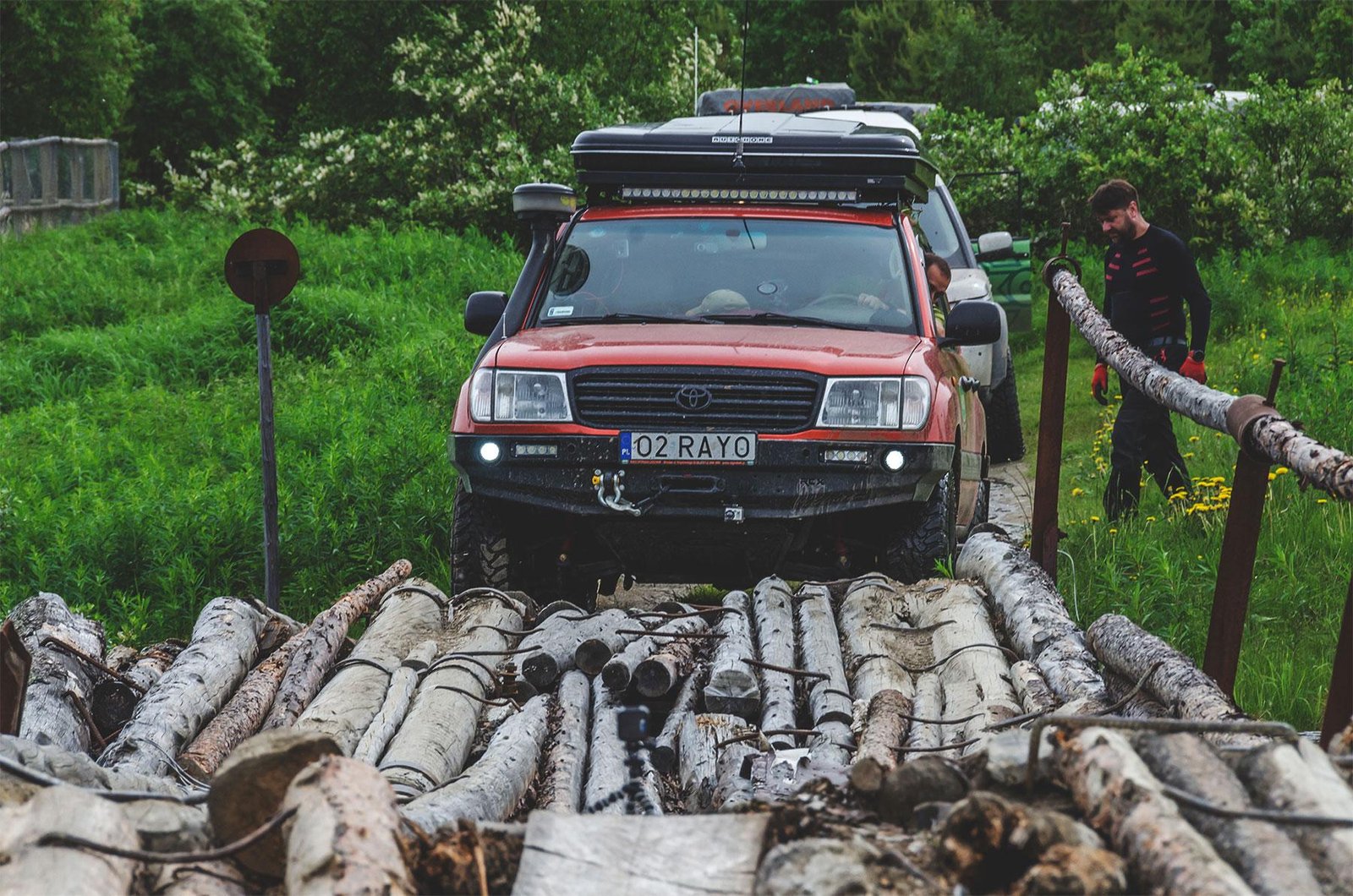 Advantages of a rooftop tent. Is it worth buying a rooftop tent?
A rooftop tent is a structure that provides insulation against wind, rain, ground chill and many unwelcome tenants in the form of vermin or animals. Why choose the Autohome model? Because it is a company with several decades of tradition, providing perfectly prepared structures that will meet the expectations of the most demanding people. If you are already decided you can have a look at our offer here: RAYO Rooftents
Bottom line: is it worth buying a rooftop tent?
In conclusion, buying a roof tent for a pick-up truck is an investment worth considering. It provides convenience, space saving and easy installation. It is the perfect solution for people who like to travel and explore new places. With a roof tent, you will always have your own place to sleep wherever you go. Prepare your pick-up truck for unforgettable adventures and enjoy complete freedom while traveling!
If you would like to learn more about this or any other product, please contact us: Contact